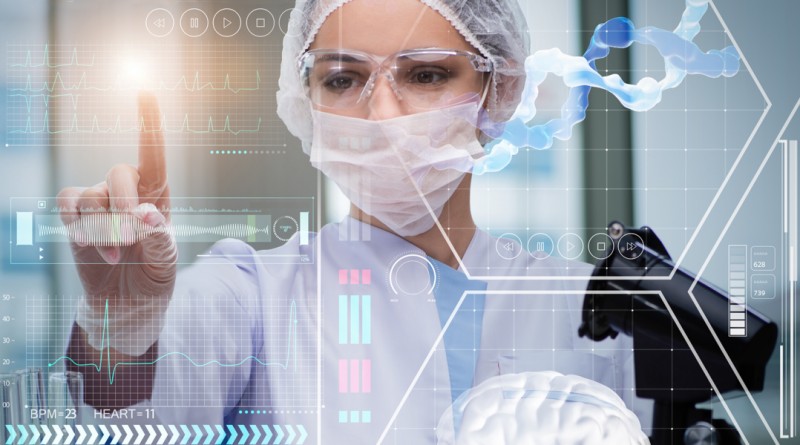 This torrent of new devices integrating sensors, wireless connections and digital systems requires that manufacturing strategies are also adapted to the IoT demands.
At DigiProces we implement an increasingly digitized smart system that ensures operational efficiency to boost performance and optimize production.
From the engineering design stage, through manufacturing management and quality control, to logistics, we apply the most advanced resources and procedures to the entire production process. As a result, we are able to reduce costs and accelerate the time to market, which is a key aspect given the incredibly fast speed this industry sector is growing at.
Our capacity for innovation and our thriving experienced view allow us to be highly competitive at manufacturing IoT electronic products, offering solutions for a whole new range of devices with uncountable technological possibilities.